Cannabidiol is a non-intoxicating compound that is derived from hemp or marijuana. In many places, it is considered to have potential medicinal benefits.  It's considered a viable treatment option for illnesses such as arthritis, epilepsy, anxiety disorders, and Alzheimer's disease.
In general, it does not cause DUI offenses because it does not impair a person's ability to drive. In fact, it's the THC in marijuana that alters one's state of mind, not CBD. However, due to state laws, people in Arizona should still avoid using this compound before or while driving.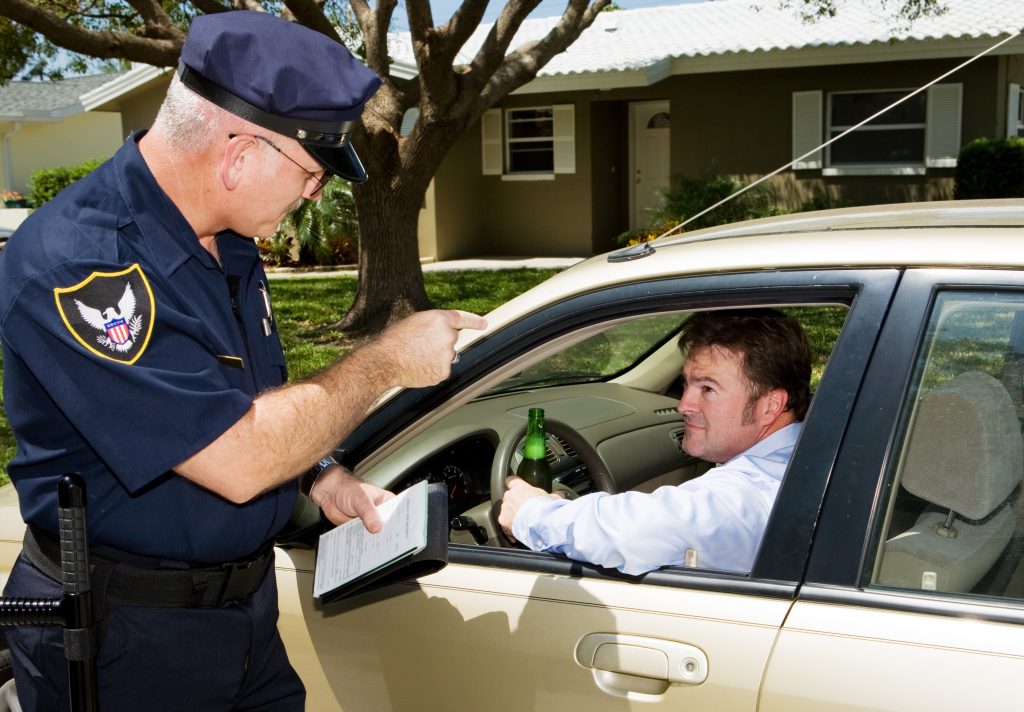 Is CBD Legal?
Yes, it is. It was first legalized when the 2014 federal farm bill approved the legalization of hemp cultivation. Arizona also passed the Arizona Medical Marijuana Act (AMMA), which legalized the use of medical marijuana in 2010.
The Food and Drug Administration (FDA) has also approved Epidiolex, a CBD-based medication. In addition, despite the push-back from prosecutors on marijuana extracts, state judges have still ruled in favor of such extracts.
Judge Katherine Cooper ruled in favor of marijuana extracts in March 2014. Judge Dale Nielson initially ruled against these extracts; however, he changed his decision in March 2018.
The Connection of CBD to DUI Offenses
Even though CBD is legal and using it will not cause you to hallucinate or impair your ability to drive, you should still refrain from using it if you are about to get behind the wheel. According to Arizona state law, it's illegal to drive if you have the drug in your body, under Title 13-3401. Therefore, CBD and other resins extracted from cannabis can result in a DWI offense.
Nevertheless, you can still create products from cannabis stalks. These products are not regarded as cannabis by Title 13-3401. Because of this, it is quite difficult for consumers and law enforcers to identify which part of the cannabis plant such products were created from.
What if you take a drug test? Will they find CBD? If you get stopped and are suspected of DUI by a police officer, you will be given a drug or alcohol test. Your saliva and blood will be tested for traces of THC, not CBD. Hence, CBD will not show up on your drug test.
Then again, if you ingest large doses of CBD oil, your test may still show a false-positive result. Nevertheless, further testing should show you to be negative for the drug they are actually testing for. The US Drug Test Center states that CBD by itself is not powerful enough to bring about drug test red flags.
With this being said, you can use CBD safely and legally. It will not cause problems with the law. It will not make you intoxicated. More importantly, it will not have any effect on your driving ability. It can even improve your general well-being and alertness.
Then again, for best results, you should refrain from using CBD if you know that you have to drive somewhere. If you are using marijuana, you should probably wait until your system is clear of THC and CBD before you go out. If you ever need to get legal assistance, you can call the law offices of Gary L. Rohlwing; we provide DUI, criminal defense, and domestic violence representation all over Arizona.