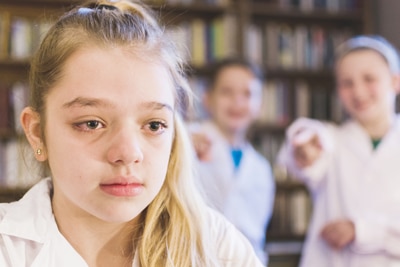 As an experienced criminal and DUI law firm serving Phoenix, Peoria & Glendale, Az, we believe you deserve the very best legal representation that you can get. Because I have been practicing for over 35 years, I have handled just about every type of case pertaining to criminal offenses and DUI/DWI crimes.
Criminal Defense is a complex area of the legal system and you need an experienced attorney on your side to get the best possible outcome. There are always new cases brought before the Arizona Courts. You want to work with an attorney that specializes in criminal offenses and DUI/DWI crimes and stays up to date on all new cases that are brought to the court systems.
Because I am a former Prosecutor and now represent clients as their legal defense, I bring experience from both sides of criminal law. I am devoted to protecting your rights and getting you the very best outcome. I will advise you based on the crime and evidence presented. I also understand the arguments a Prosecutor is going to be using in order to get a conviction against you.
When you need legal representation for any criminal offenses we can help you:
Felony DUI/DWI
Misdemeanor DUI
Criminal Defense
Domestic Violence
Drug Crimes
Call the Law Offices of Gary L Rohlwing in order to obtain an experienced attorney.
Courts We Work With:
Glendale
Peoria
Avondale
Goodyear
Buckeye
Sun City
Surprise
Call us today for a free initial consultation at (623) 937-1692