In Arizona, a DUI charge is nothing to scoff at. It is considered a serious crime in the state. If you are convicted of driving under the influence, you may find yourself facing jail time, probation, and substantial fines. In addition, your driving license may be suspended. You may also be required to render community service and install an ignition interlock device on your car.
DUI is a class 1 misdemeanor, although it's not a felony, it will stain your criminal record for a very long time, practically your entire lifetime. In some cases depending on the circumstances, a DUI can be treated as a felony.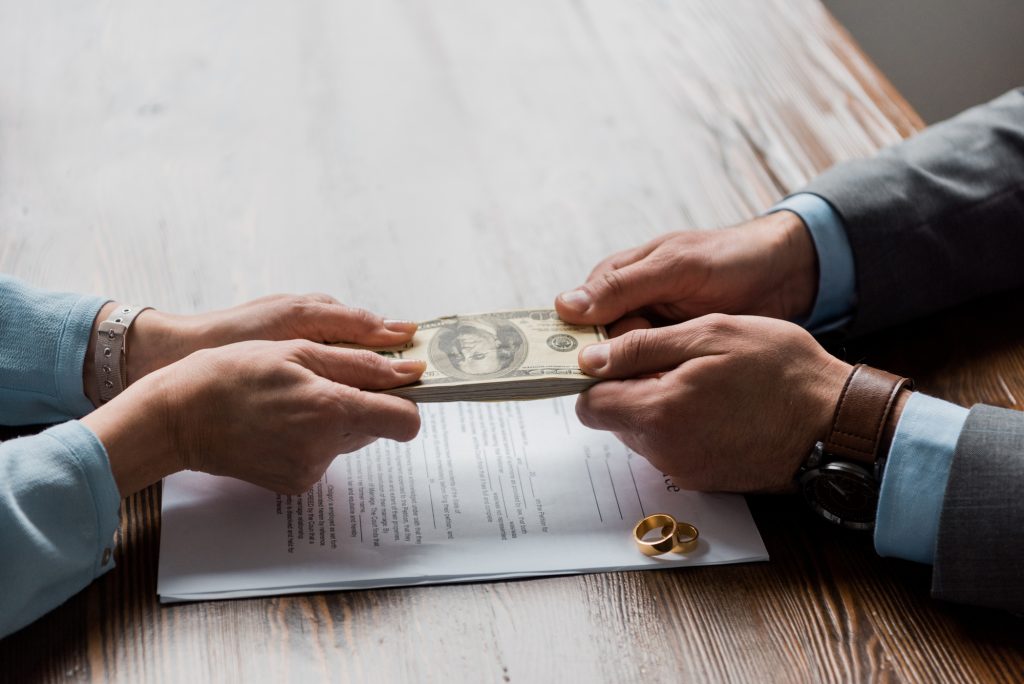 One way to avoid the stiff penalties and the stigma of having a criminal record is by getting a plea bargain agreement with the help of an experienced and competent lawyer. The Law Offices of Gary L. Rohlwing have the necessary negotiation skills and experience to reach a favorable plea bargain on your behalf.
In general, plea agreements can be categorized under two main groups:
Agreements to lower the charges
Agreements to lower the sentence
Plea Bargain Agreement to Lower the Charges
Between the two plea bargain categories, agreements to lower the charges filed against you is the more ideal option. For one, it will avoid the stigma that a DUI will bring to your criminal record. Also, it will often carry a lighter sentence.
In addition, the reduction of a DUI to a lesser offense will often relieve you of the burden of a mandatory suspension of your driving license. However, the requirement to install an ignition interlock device on your vehicle may still remain.
More importantly, the lower charges will not count in reckoning the 7-year look-back period. This means if a cop flags you for a DUI within 7 years from the time of the plea bargain, technically, it will only count as your first DUI offense.
This is important since a first DUI offense comes with lighter penalties. It goes without saying that getting rid of your current DUI charge has major future benefits for you.
Plea Bargain Agreement to Lower the Sentence
As mentioned, a charge reduction is a better option. However, in your particular case, there may be overwhelming evidence against you that bargaining for a reduced charge may not be possible. If the prosecutor wants to pursue a DUI charge, the best your lawyer can do is to bargain for reduced penalties.
In this case, you need to plead guilty to the charge of driving under the influence. But, because of the plea agreement, you are guaranteed minimal to no jail time, and less fines than what you would otherwise have to pay. The plea bargain may also involve attendance to an alcohol treatment or education class, as well as longer community hours.
This arrangement is definitely better than having to pay stiff fines that can reach thousands of dollars and spending time in prison.
When facing a DUI charge in Arizona, get in touch with the Law Offices of Gary L. Rohlwing right away. Your attorney will immediately prepare the best defense strategy for you and initiate a plea bargain if necessary.