Driving under the influence (DUI) of alcohol and/or drugs has serious consequences. Because of the dangers the felony entails, such as damage to properties and lives of people, laws have been passed to ensure the safety of pedestrians, commuters and other drivers.
In the same light, boating under the influence (BUI) is also considered a criminal act. Driving a boat or watercraft of any sort under the influence of alcohol and/or drugs is illegal and warrants punishment by law. These laws were enacted to thwart the rise in the number of incidents involving watercrafts, and to prevent harm that an intoxicated person may cause to others as well as to himself. Different states have different laws for DUI and BUI incidents. Since this is the case, penalties will differ from state to state.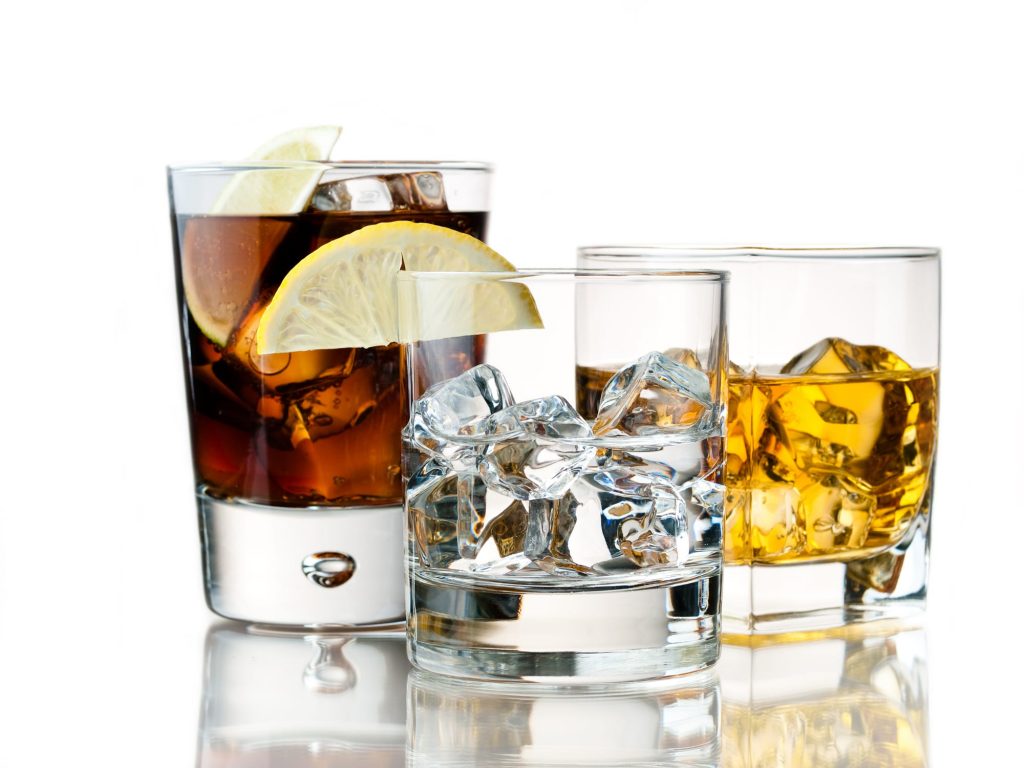 Arrested For Boating While Under The Influence?
The law serves as the guiding principle in almost all aspects of people's lives. Thus, knowledge of the law is very important. By knowing the law, you become aware of both your rights and responsibilities. At the very least, understanding the law would allow you to act accordingly and avoid situations which would lead to unwanted consequences.
However, not everyone is well-informed of the law and certain situations may occur, which may requirethe expertise of professionals. When faced with a criminal violation such as BUI, professional help is recommended, especially because the imposition of penalties differs according to the circumstances of the case. The help of an experienced and effective lawyer can help mitigate the unpleasant consequences of a BUI arrest.
Boating DUI Charges
A person suspected of boating under the influence (BUI) can be arrested by law enforcement officials such as the U.S. Coast Guard or local law enforcement. To determine the penalty to be imposed, as well as its gravity, the offender's blood alcohol content level is usually checked. A blood alcohol concentration of 0.08% indicates intoxication, which is a criminal offense and could warrant arrest. Surrounding circumstances such as possible damages to property and/or people are also taken into account.
Penalties can range from fines to prison time, particularly if the BUI incident leads to injuries and death. Boat operator privileges can be revoked or suspended. Other consequences include rendering community service, and attending classes in boat safety and alcohol education. The gravity of criminal penalties will increase for subsequent convictions.
The Seriousness of an Arrest
An arrest is the act of detaining a person as part of the system of criminal justice. Getting arrested could mean serious consequences. Being arrested for BUI could imperil one's legal freedom, finances, and reputation. It could have detrimental effects to a person, particularly in terms of employment. For a person whose livelihood depends on the operation and driving of boats, this can pose serious financial drawbacks. Aside from this, it can lead to possible problems in the future, especially if convicted. Criminal records can tarnish a person's character or credibility and spending time in jail can affect almost all aspects of a person's life.
If pulled over by law enforcement authorities, the boater must comply with the required tests such as those that measure blood alcohol content. If an arrest happens, cooperation with the authorities is important to avoid further complications. It is also vital to be aware of one's rights. An arrested individual has the right to an attorney and generally, it is best to speak to a lawyer first before making statements because anything a person says can be used against him or her in court. To address concerns about the arrest, seeking legal advice can be very helpful, especially because the process can be intimidating and confusing. With the help of an attorney, you will be reminded of your rights and will be briefed on what and what not to do. An attorney who is knowledgeable and experienced on BUI incidents will be able to lessen the unfavorable consequences of a BUI arrest.
Free Initial Consultation
An attorney experienced with boating under the influence (BUI) incidents can give light on the possible defenses to BUI. The Law Offices of Gary L. Rohlwing can provide the expertise needed to face BUI charges. Attorney Gary Rohlwing has over 30 years of experience in handling criminal cases. He is proficient and effective in terms of case-handling, and will certainly provide the most desirable result. Rest assured, all questions relevant to the case will be answered and all possible outcomes will be discussed comprehensively. As an experienced BUI lawyer, the Law Offices of Gary Rohlwing provides a free initial consultation, call us today.