Driving while under the influence of alcohol is a serious offence in Arizona.
You can definitely expect your car insurance rates to increase but the amount of the rate increase will depend on a few different factors. The average Arizona driver can expect a 131% increase in overall insurance costs.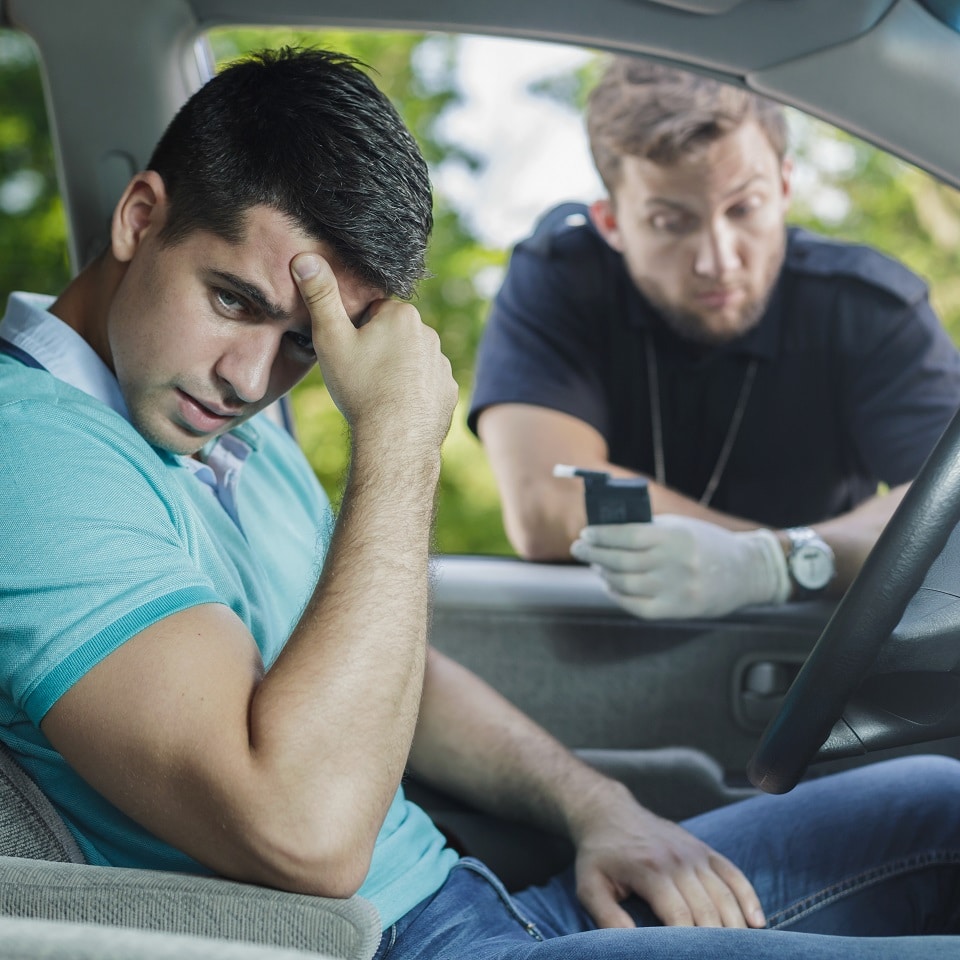 This is far higher than the national average increase of 72% after a DUI. A DUI can actually raise car insurance rates more than any other driving violation.
You may need to shop around to find the best possible rate because your current insurer may impose a stricter penalty than some other companies.
Arizona has some of the strictest penalties for DUI offenders. The offense may stay on your record for up to five years after you are charged.
Most insurers won't negotiate their policies because their actuaries help them define the specific rates.
If you've been convicted of a DUI, then the company assumes insuring you is riskier than insuring other drivers.
Arizona had 4,854 alcohol-related car accidents in 2017.
That number amounts to approximately one alcohol-related car crash for every 1,500 residents. Arizona residents are required by law to carry a minimum of liability insurance. These costs will drastically increase if you are found guilty of driving under the influence, and you may face additional civil lawsuits if you injure a person or damage property.
Average Car Insurance Cost for Arizona Residents
The average car insurance cost for an Arizona resident is around $1,300. A DUI conviction could raise these costs to $3,000 or more per year. The premium is typically the amount that increases, so the amount you're paying the insurance company each month will be significantly higher.
However, you may be able to do some things to reduce the increased rate a bit. If you previously had full coverage, then you may want to switch to minimum coverage for a while.
The impact of the DUI on your insurance rate will lessen over time and after five years it should no longer affect your rate at all.
If you are found guilty of driving while under the influence, then the state may require your insurer to fill out an SR-22 document. This document proves to the state of Arizona that your insurance meets the law's minimum requirements. This will inevitably result in your insurer finding out about your DUI conviction.
If you're being charged with a DUI, then you should definitely consult with a reputable DUI attorney.
Sometimes attorneys can find a procedural error that nullifies the arrest. This could ultimately get the charges dropped. If your current insurer finds out about the DUI, then your existing policy will be rewritten to include it in the premium cost.
A DUI may be charged as a misdemeanor or a felony DUI in Arizona. The specific charge depends on the severity of the circumstances. If the plea deal you are offered isn't acceptable, then you or your attorney may decide to go to trial.
A plea bargain will usually require an admission of guilt. This means that your insurance rates will definitely increase. This may still be preferable because you'll able to avoid heftier fines, jail time, and/or a suspended license.
If a DUI lawyer wins your case, then you won't have to worry about your insurance rates increasing. Winning a DUI case can be very difficult, and the penalties may be harsher if you end up going to court and losing.
The Law Offices of Gary L. Rohlwing has handled many DUI cases. Gary has personally handled over 3,500 cases. An attorney may potentially be able to prevent the state of Arizona from convicting you and increasing your insurance premiums.