Innocent or guilty, you have the right to defend yourself after being arrested. Regardless of what charges you are facing, there are some steps you need to take both to defend your rights and to prevent your case from getting worse. You also need to understand your rights and responsibilities as a suspect, as your rights are only applicable if you actually use them! Here are the things you should do following an arrest in Glendale or Peoria, Arizona.
What is an Arrest and What It Means For You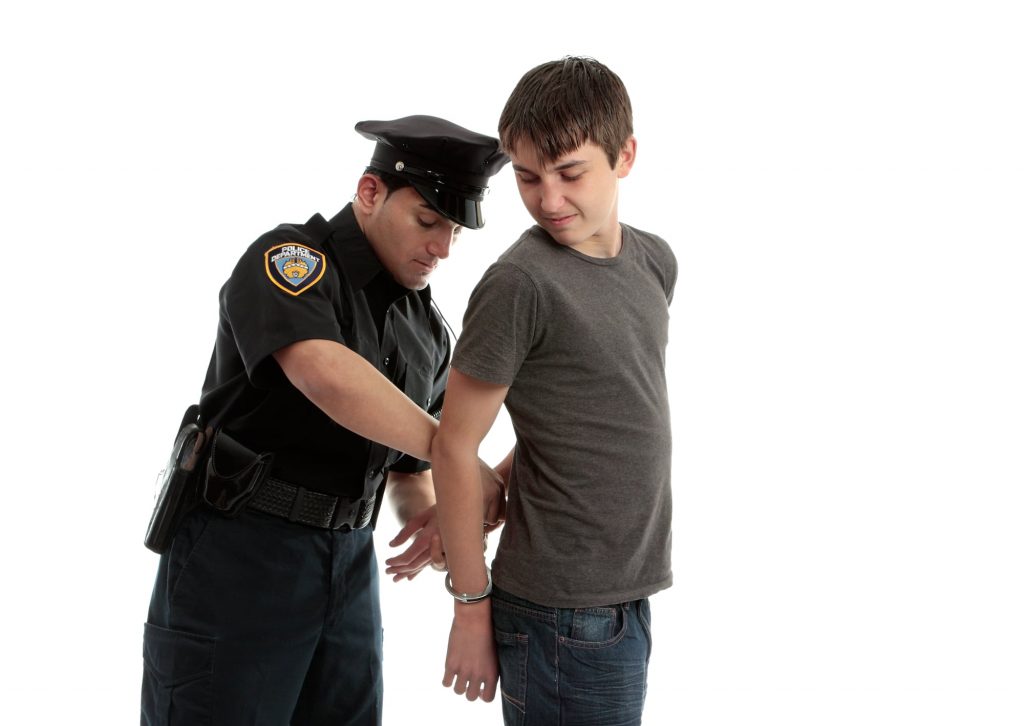 An arrest is defined the act of a police officer to take a person into custody for a criminal offense. While an arrest may culminate with the person going to jail, this is not always the case. Also, an arrest goes beyond just sending a suspect to prison. Sometimes, a person can be arrested for further questioning. There are 3 scenarios a person can be arrested for: if the officer sees someone in the act of committing a crime, the officer has reason to believe that a person has committed a crime, or a judge has issued an arrest warrant for whatever reason supported by probable cause.
Never resist using force – Innocent or guilty, the first instinct of some people facing arrest is to resist. That is one of the worst things you can do if you're being arrested, regardless if the arrest is legal or not. With some rare exceptions, one does not have the right to resist arrest. A person that uses force to resist arrest may become liable to other charges. If you feel that you are wrongfully arrested, the best place to defend yourself is in court. Hiring Gary Rohlwing attorney will help you get the best defense.
You have the right to remain silent – This is the first part of the immortal Miranda rights. When you are being arrested, you have the right to remain silent. Of course, some policemen will attempt to get you to start talking, hoping to get something that can be used against you. The best way to go about this is to just stay quiet. Mention your name and some of your basic information to the police, but don't give away everything else. While arrested, do not talk to the police, your family or friends, or other inmates about your case. This is where you want to only speak to your attorney and adhere to their guidance.
Get legal assistance – The next step after an arrest is to talk to a lawyer. Anyone who is arrested has the right to hire an attorney for legal assistance. If you cannot afford to get a lawyer, a public defender will be assigned to you to handle your case. A lot of these public defenders are competent lawyers in their own right, but sometimes are relatively new to the legal system. However, should you have enough finances to hire your own private lawyer, it is best to hire an experienced lawyer like Gary to handle your defense. If you need the help of an experienced lawyer, call Gary Rohlwing Law Offices.
Never waive your rights – No matter what, you should never waive your rights while you are under arrest. You will always have your opportunity to defend yourself on court.
The Law Offices of Gary Rohlwing can help if you get arrested in Phoenix. We have the expertise to help you understand your rights and provide you the best defense we can to help you obtain the best possible outcome. Call the Law Offices of Gary L. Rohlwing for a free initial case consultation at (623) 937-1692.