Being charged with a crime can feel like being transported to another world called Planet Defendant. Like all worlds, Planet Defendant has its own customs and procedures that one should learn. A very important custom and procedure on Planet Defendant is called due process of law.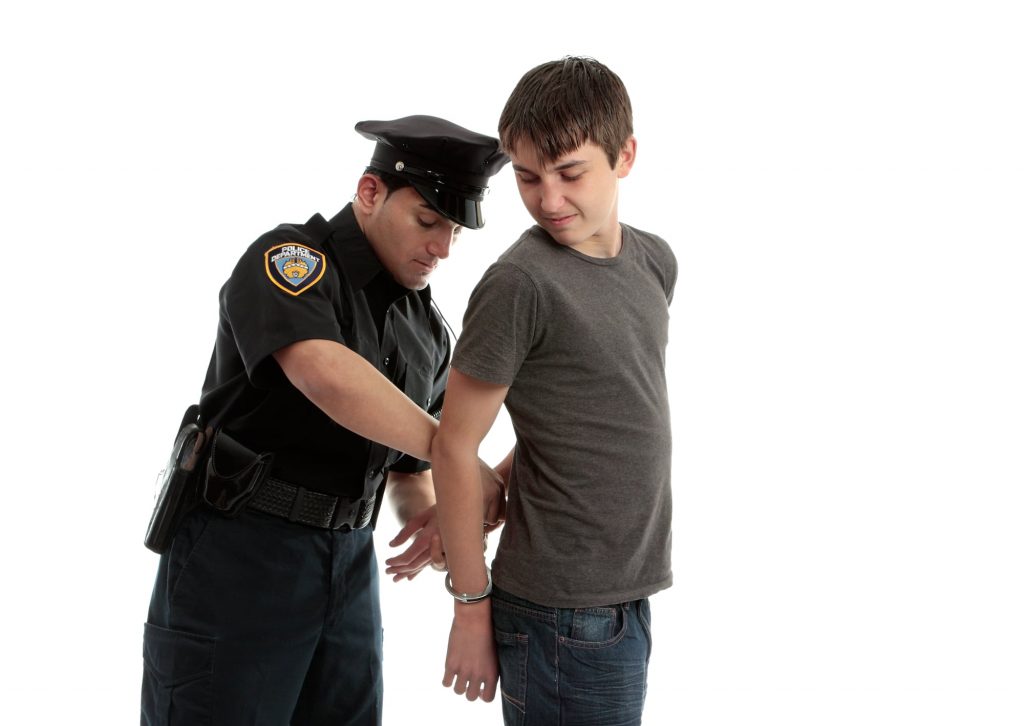 Due process of law comes from the Fifth Amendment to the U.S. Constitution which states that no person shall be deprived of life, liberty, or property without due process of law. The Fifth Amendment applies to Arizona criminal court proceedings because the Fourteenth Amendment states that no state shall deprive a person of life, liberty, or property without due process of law. Moreover, the Arizona State Constitution has a due process clause found in Article 2, Sec. 4. Therefore, due process of law is a federal and state right.
Due process of law basically means that a person accused of a crime is treated fairly throughout the criminal proceedings against him. It includes procedural due process such as procedures concerning notice, presenting evidence on his own behalf, and challenging evidence against him. It also includes substantive due process such as fundamental fairness and a meaningful hearing. "Fundamental fairness" and "meaningful hearing" are incapable of precise definition; they are intended to be fuzzy and flexible since it is impossible to accurately define and know the myriad ways that a prosecutor or court could appear to give a person accused of a crime procedural due process yet act in such a way that is fundamentally unfair and renders the hearing or trial meaningless. A court not allowing a person accused of a crime enough time to present his defense would violate the fundamental fairness substantive due process of law. Moreover, a court deliberately ignoring exculpatory evidence presented at trial would violate the meaningful hearing substantive due process of law.
Due process of law is generally the right to notice and a meaningful hearing or trial before a fair and impartial judge wherein the accused may present evidence and witnesses in his defense, cross-examine witnesses and challenge evidence against him, and present arguments and law in his defense. The specific procedures used to notify the accused and conduct the hearing or trial are based on the type of hearing or trial. Some examples are:
Felony indictment or complaint in superior court gives rise to right to a jury trial;
Misdemeanor complaint in city or justice court gives rise to right to a jury or nonjury trial depending on the nature of the charge;
Motion for Release on Bail gives rise to a bail release hearing;
Petition to revoke probation gives rise to a right to a probation revocation hearing.
Designation of an offense as a Class 6 felony instead of a misdemeanor gives rise to the right to receive actual notice and an opportunity to be heard;
Motion for an Examination of a Defendant's Competence to Stand Trial gives rise to a hearing.
Interestingly, due process of law does not apply to every type of criminal procedure. A person on probation who files a petition to terminate probation does not have a due process right to a hearing. Nor does a person seeking or wishing to modify pretrial release conditions.
Due process of law is a complex constitutional doctrine. If you are charged with a crime, you need an experienced defense attorney to make sure that your right to due process of law is not violated. Attorney Gary Rohlwing has over thirty years experience. Call him today for a free consultation.