It's a myth that children rarely make false accusations of child sexual abuse. There are usually four factors involved when a child makes false accusations of child sexual abuse: the child, the accused, parents or other authority figures, and the child's home environment.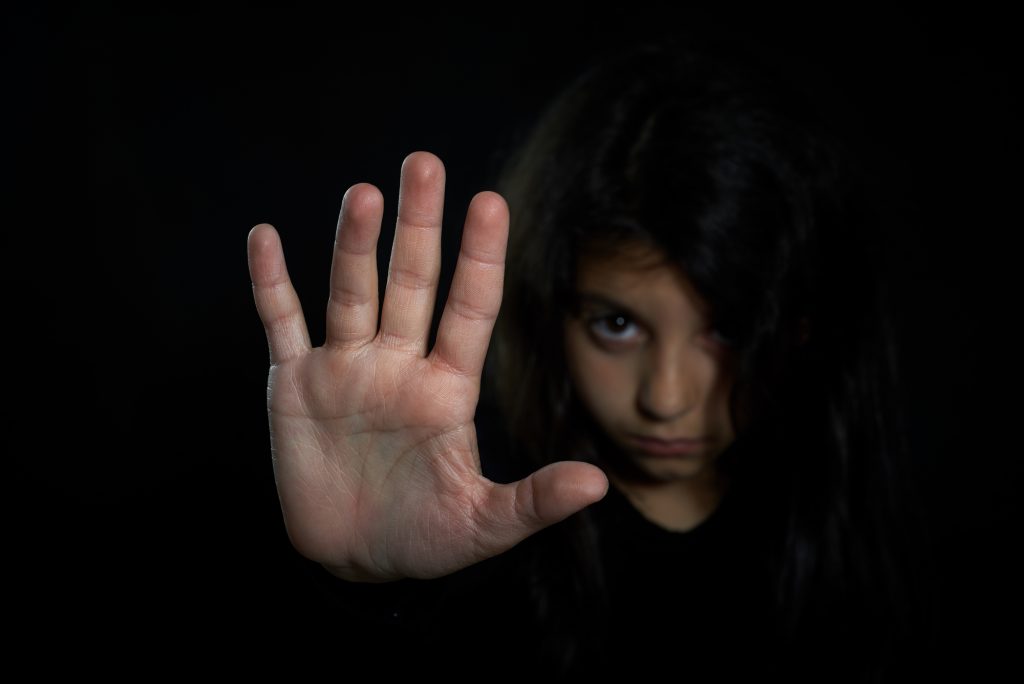 The child's personality and his or her physical and mental health all have to be considered. A child may have a conduct or personality disorder where lying is a serious issue. False accusations can be a way to seek attention. A preteen or teenager may be out of control. A child's drug or alcohol abuse can also lead to false accusations. Similarly, a child may have a physical or mental illness where his or her perception of reality is compromised. Adverse reactions to medications such as Celexa, Paxil, Zyprexa, Lithium, Ritalin, or other psychotropic medication can be a factor.
The person accused also has to be considered. A child may resent or hate a parent's new significant other or step parent so much that he or she could falsely accuse that person. An accused's mental illness or drug or alcohol abuse may also provoke false accusations. Other immoral behavior, such as an accused's affair, may trigger false accusations.
Parents or other authority figures like teachers, doctors, therapists, and social workers can ask the child suggestive and leading questions that lead to false accusations. Therapists may intentionally cause the child to have false memories of sexual abuse. A parent who abuses drugs or alcohol or who is mentally ill may falsely believe that their child has been sexually abused by the accused and go straight to the police.
The child's home environment must also be examined. A home environment that is chaotic, unstable, and/or overcrowded may contribute to false accusations. A contentious child custody dispute may result in false accusations as one parent, usually the mother, plays the winning card of falsely accusing the father in order to obtain sole custody. Long, bitter divorce proceedings as well as prior sexual abuse within the family can contribute to false accusations. Preteens and teens may lie in order to change their living situations.
If you have been charged with sex crimes against a child based on false accusations, you need an experienced defense attorney to represent you. Attorney Gary Rohlwing has over three decades of experience representing people in these situations. Please call him today for a free consultation.