The Arizona Legislature adjourned on May 3, 2018. Most of the new laws they passed take effect on August 3, 2018.  The legislature created a new civil traffic violation and two new vehicular crimes. They also amended a key definition and fixed a problem for prisoners.
A.R.S. §28-694 was added to make it a civil traffic violation to drive the wrong way on a controlled access highway. A person found responsible is subject to a civil penalty of five hundred dollars and must attend and successfully complete approved traffic survival school educational sessions that are designed to improve the safety and habits of drivers. The legislature also amended the aggravated driving under the influence statute, A.R.S. §28-1383, to make driving the wrong way on a highway while driving under the influence a felony.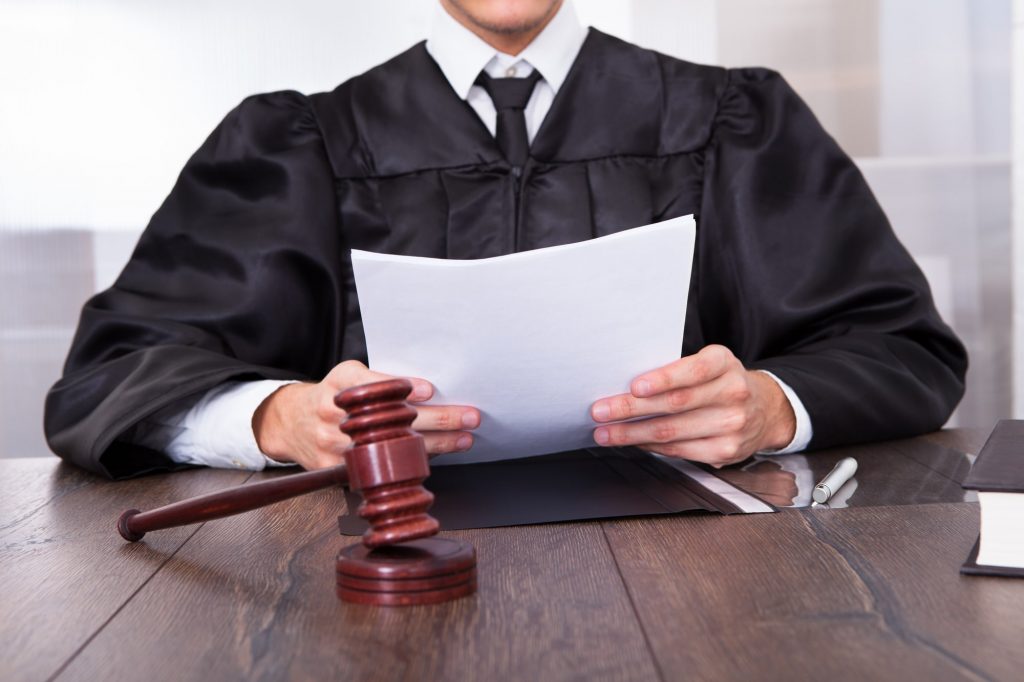 A.R.S. §28-675 was amended to make it a Class 3 felony for a person who caused a death by use of a vehicle if his or her privilege to drive was suspended due to driving under the influence or  failure to provide proof of financial responsibility. The sentence shall be consecutive to any other sentence imposed and restitution may be ordered. The term of imprisonment for this new felony is 2 to 8.75 years.
A.R.S. §13-1401 definition of "sexual contact" was amended by adding that it "does not include direct or indirect touching or manipulating during caretaking responsibilities, or interactions with a minor or vulnerable adult that an objective, reasonable person would recognize as normal and reasonable under the circumstances."
A.R.S. §13-717 was added to fix the problem of illusory parole. The law reads:
"A.  Notwithstanding any other law, a person who was convicted of first degree murder and who was sentenced to life with the possibility of parole after serving a minimum number of calendar years pursuant to a plea agreement that contained a stipulation to parole eligibility is eligible for parole after serving the minimum number of calendar years that is specified in the sentence.  If granted parole, the person shall remain on parole for the remainder of the person's life except that the person's parole may be revoked pursuant to section 31-415.
B. This section applies to a defendant who entered into a plea agreement that stipulated to parole eligibility and who was sentenced at any time from and after January 1, 1994 and on or before the effective date of this section."
If you are charged with one of the new crimes, you need an experienced defense attorney to fight for you.  Attorney Gary Rohlwing has been representing people for over 30 years. Please call him today for a free consultation.