The Arizona Revised Statutes state that first degree murder and any murder committed during the commission of 22 different felonies are eligible for the death penalty.  A.R.S. § 13-751 sets out fourteen aggravating circumstances for a jury to consider. If a jury finds at least one of the aggravating circumstances and then determines that there are no mitigating circumstances sufficiently substantial to call for leniency, it shall impose the death penalty.  The Arizona Legislature established the aggravating circumstances in order to comply with the Eighth Amendment as interpreted by the United States Supreme Court in Lowenfield v. Phelps, 484 U.S. 231 (1988).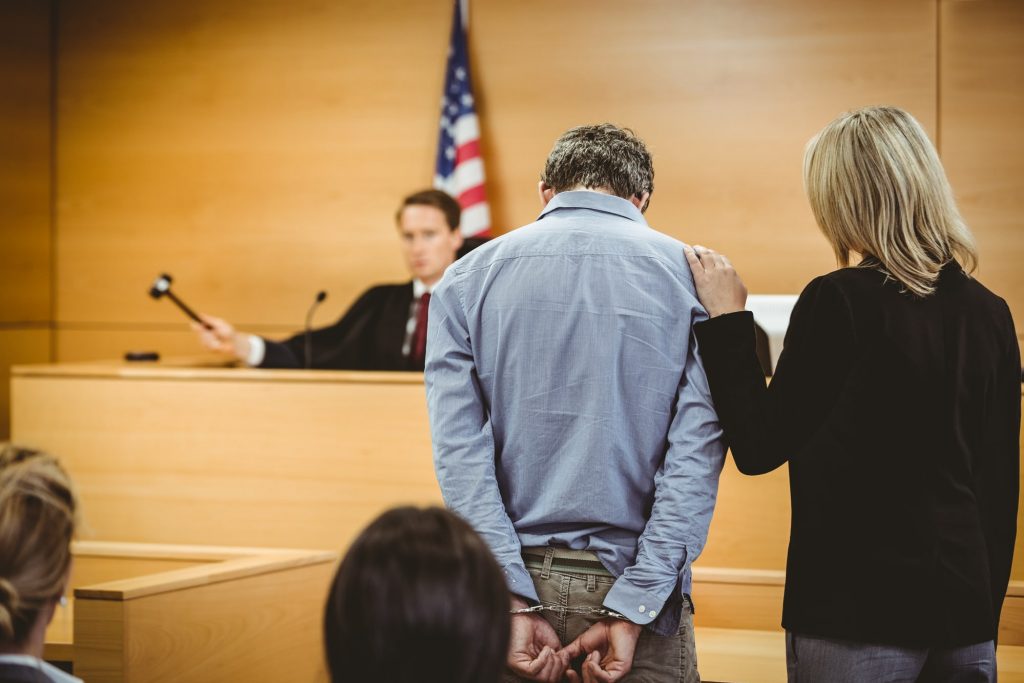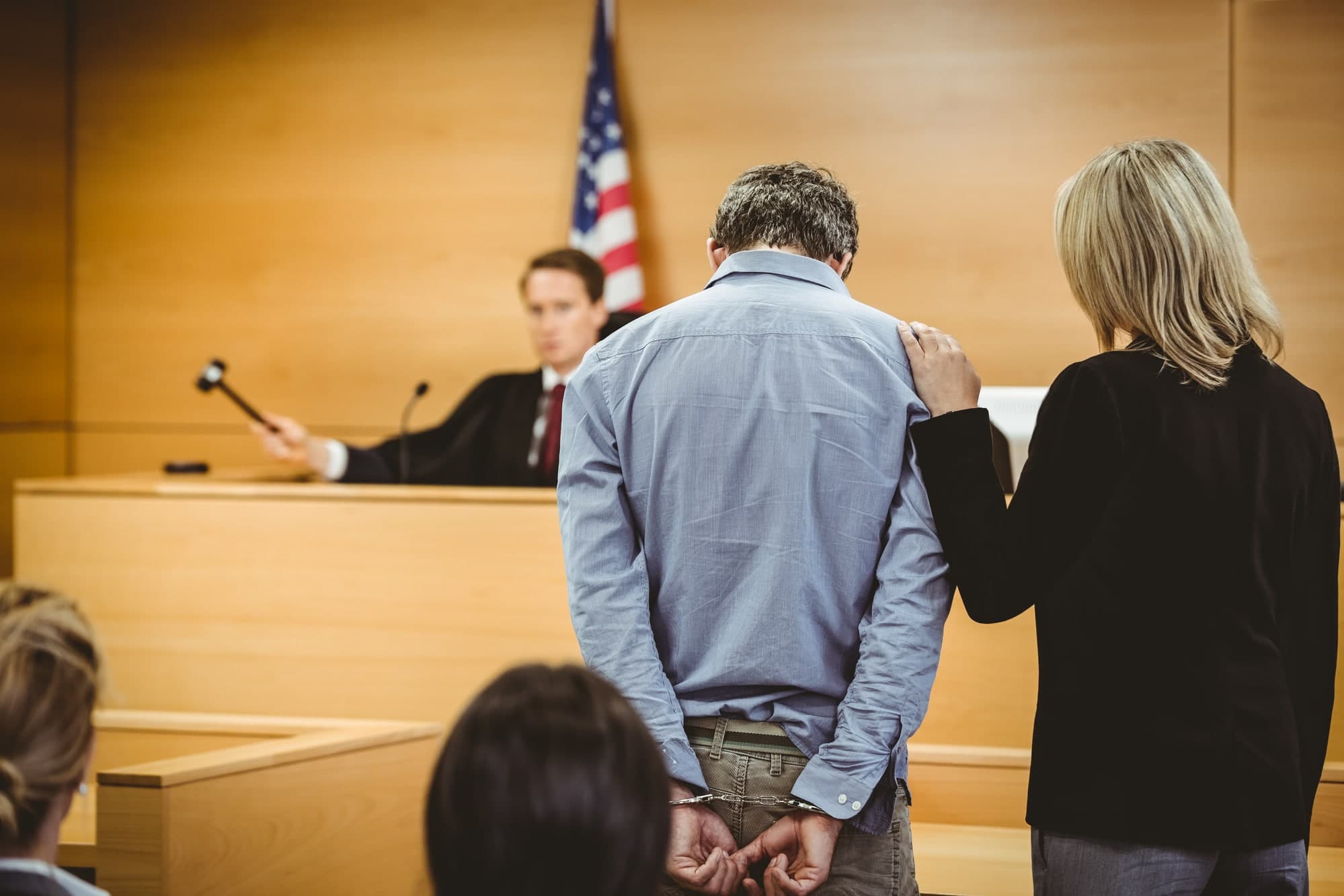 Abel Hidalgo killed two people in Maricopa County.  He pled guilty but a jury decided whether he should receive the death penalty.  The jury found four aggravating factors and sentenced him to death. The Arizona Supreme Court affirmed his death sentence.  These facts and the arguments below are from his Petition for a Writ of Certiorari to the United States Supreme Court filed on August 14, 2017 which is found at http://www.scotusblog.com/wp-content/uploads/2017/08/17-251-petition.pdf
Hidalgo argued that A.R.S. § 13-751 violated the Eighth Amendment because it didn't narrow the class of persons eligible for the death penalty, arbitrarily enabled racial disparities, and relied on county resources (or lack thereof) instead of characteristics of the offense:
". . . Petitioner in this case set out evidence demonstrating that the aggravating circumstances serve no narrowing function at all because "virtually every first degree murder case [in Arizona] presents facts that could support at least one [of the legislature's] aggravating circumstance[s]."  Pet. App. 11a. The Arizona Supreme Court did not dispute the accuracy of this claim; it approved the trial court's decision to "deny[] an evidentiary hearing and instead [to] assume [] the truth of Hidalgo's factual assertions." Id. at 4a-7a.  But it held that Arizona's capital sentencing scheme is nonetheless consistent with the Eighth Amendment.  That holding is plainly incompatible with this Court's insistence that a statutory scheme must limit the class of death-eligible defendants.  See, e.g., Zant, 462 U.S. at 878.  (p.p. 12-13).
"First, the arbitrariness of Arizona's scheme enables troubling racial disparities.  Arizona follows the national trend in that "individuals accused of murdering white victims, as opposed to black or other minority victims, are more likely to receive the death penalty."  Glossip v. Gross, 135 S. Ct. 2726, 2760 (2015) (Breyer, J., dissenting).  One study published in 1997 demonstrated that "white-victim homicides in Arizona are much more likely to result in death sentences than minority-victim homicides."  Ernie Thomson, Discrimination and the Death Penalty in Arizona, 22 Crim. Just. Rev. 65, 73 (1997).  "Minorities accused of killing whites are more than three times as likely to be sentenced to death as minorities accused of killing other minorities. (6.7% vs. 2.0%)."  Id.  And a Hispanic man accused of killing a white man is 4.6 times as likely to be sentenced to death as a whit man accused of killing a Hispanic victim.  See Id.
These problems have persisted since that study was published.  In Maricopa County—where Hidalgo was tried and convicted—18% of the defendants sentenced to death were black, even though black people comprise just 6% of the population.  Fair Punishment Project, Too Broken to Fix: Part I: An In-Depth Look at America's Outlier Death Penalty Counties 12 (2016) (hereinafter "FPP Report").  In all, 57% of the defendants sentenced to death between 2010 and 2015 were people of color.  Id. at 11.
In short, the failure of Arizona to narrow the class of offenders eligible for the death penalty has allowed for bias in its imposition.
Second Arizona's death penalty turns on accidents of geography and county resources, rather than the characteristics of the offense.  Hidalgo adduced evidence that, because of financial limitations, several counties were unable to pursue the death penalty even in cases with facts far more heinous than in his own.  Pet. App. 14a-15a, 34a. Maricopa County (where Hidalgo was tried) is on the other end of the spectrum: it imposed the death penalty at a rate 2.3 times higher than the rest of Arizona between 2010 and 2015.  FPP Report at 8. That was driven in part by a particularly zealous County Attorney, who was disbarred in 2012 because he had "outrageously exploited power, flagrantly fostered fear, and disgracefully misused the law."  In re Thomas, No. PDJ-2011-9002 at 8.  The happenstance of geography is no way to "rationally distinguish between those individuals for whom death is an appropriate sanction and those for whom it is not."  Spaziano, 468 U.S. at 460."  (p.p. 19-21).
Hidalgo's Petition is currently pending in the United States Supreme Court.
A.R.S. § 13-751 isn't the only statute that lists aggravating circumstances.  A.R.S. § 13-701(D) lists 26 aggravating circumstances that can be used to impose a higher sentence on a person convicted of a felony.  The aggravating circumstances are similar to those found in A.R.S. § 13-751. If the Supreme Court decides to hear Hidalgo, it could potentially decide that all or part of these statutes are unconstitutional.
If you are charged with a felony, the prosecutor will probably argue that one or more of the aggravating circumstances found in A.R.S. § 13-701(D) apply.  You should seek a qualified defense attorney to fight for you. Attorney Gary Rohlwing has over three decades experience. Call him today for a free initial consultation.