American Friends Service Committee-Arizona analyzed the court records of people who were sentenced to prison for a drug crime in Maricopa, Pima and Yavapai counties in 2015. They discussed their findings and recommendations in Drug Sentencing in Arizona: A Prescription for Failure, by Rebecca Fealk, MPA, and Caroline Isaacs, MSW, August 2017. All quotes and data are taken from their report.
Most people believe that the vast majority of Arizona prisoners are violent offenders. This is not true according to the report: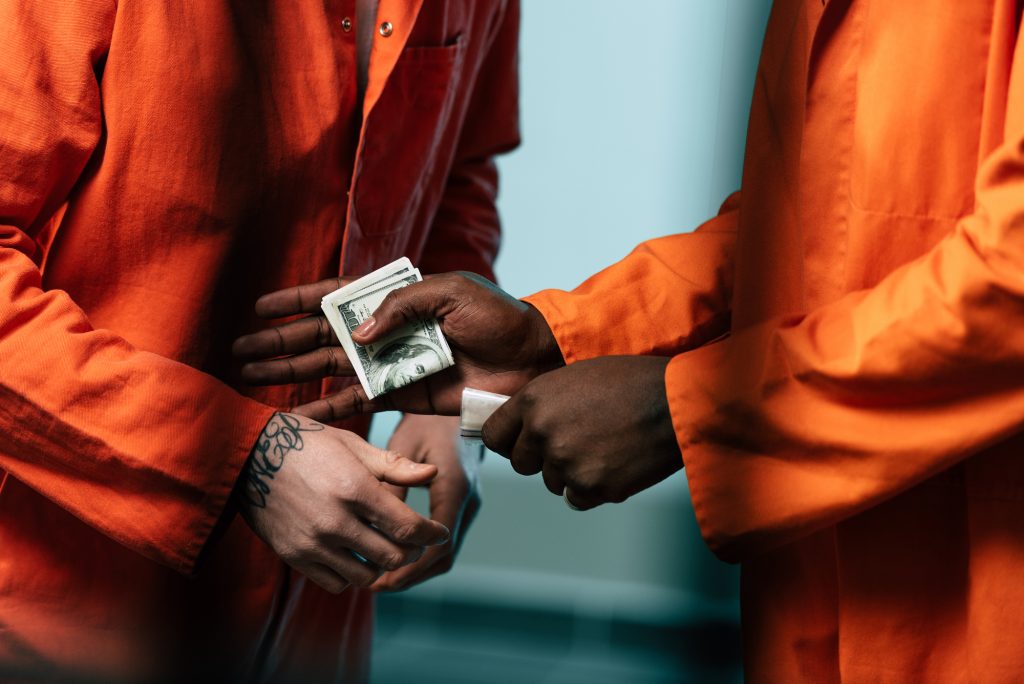 "Arizona has the 5th highest incarceration rate in the United States. Statistics from the Arizona Department of Corrections (ADC) show 21.8% of those in prison in 2016 were serving time for a drug-related crime as their most serious charge. That is more than any other crime."
The rest of the top 10 commitment offenses were: assault (12.8%), robbery (8.4%), burglary/criminal trespass (7.6%), murder (7.1%), sex offense (6.2%), weapons offense (4.4%), auto theft (4.2%), DUI (4.1%), and child molestation (4.0%)
"With the estimated 2015 per diem of $64.93 a day to house a person in prison, Arizona is spending $588,655 per day to house people whose worst crime is a drug offense." (emphasis in original)
The report found that women in Arizona were incarcerated for drug crimes at a higher rate than men:
"Arizona has the fourth highest female incarceration rate in the country, with 104 women behind bars per 100,000 population. In 2015, there were 4,028 women in Arizona prisons, about 9.4% of the total prison population. This mirrors a national trend. Between 1980 and 2014, the number of incarcerated women in the U.S. increased more than 700%, rising from a total of 26,378 in 1980 to 215,332 in 2014. This rate of growth outpaced the increase in incarceration of men by 50%. A full 32% of women incarcerated in Arizona were sentenced for drug crimes-the largest offense category by far." (emphasis in original)
In the research cases, 10.23% of the prisoners were Black, 43.85% were Latino, 2.70% were Native American, and 42.11% were White.
The report shows that Arizona does incarcerate people convicted of drug crimes. If you or a loved one has been charged with drug offenses, you need an experienced attorney to defend you. Attorney Gary Rohlwing has over thirty years experience. Call him today for a free consultation.